Main Content
Slideshow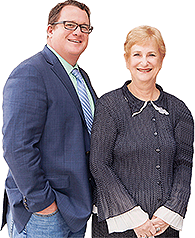 Quick Search
Real Estate IDX Powered By IHomeFinder
About Evelyn & Ron Bruder
Your Home Is Where Our Story Begins
The Bruder Real Estate Team Las Cruces Real Estate Experts
See What The Power Of Two Can Do For You
Our "whatever it takes" service attitude will provide you with the best Las Cruces Real Estate transaction you have ever had, and we guarantee it in writing.
With The Bruder Real Estate Team you are getting the benefit of experience, extensive knowledge, credentials and track record of thousands of homes bought and sold.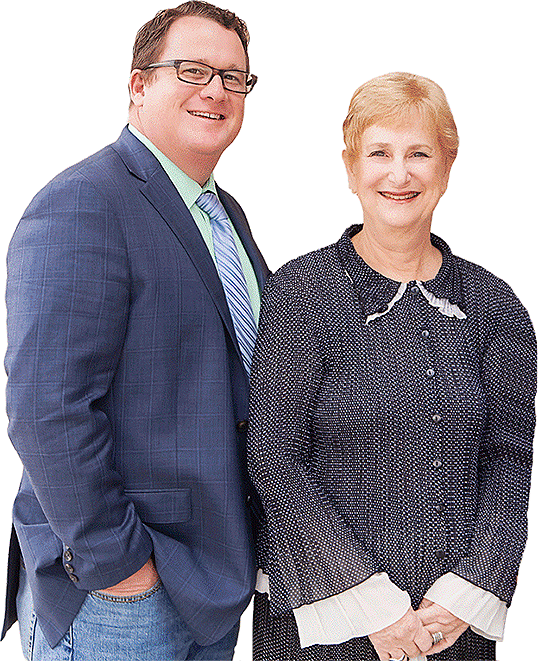 Featured Videos
Most homebuyers start the process anxious, excited, nervous, and some are downright terrified. It's natural. A home is the largest and most expensive purchase that most people will make in a lifetime. It can either turn out to be a complete financial disaster.
What Our Clients Are Saying
Very pleased with Ron's performance and he helped me with all my needs on my real estate transactions. Rossanna and Carl Conley 4/11/2023
Ron Bruder, aside fom being an astute negotiator is a genuinely "nice guy". His no pressure demeanor is a very calming effect in the high pressure real estate business. Ron's negotiating skills got ...
Ron was honest, knew the area extremely well and the value of our home. He responded in a timely manner and was always accesible. We highly recommend Ron to anyone who wants to get top dollar for th...
Ron and Evelyn assisted us in selling our property. The whole transaction went very smoothly. This was our second transaction. We appreciate their professionalism and would highly recommend both Ro...
Ron at Steinborn & Associates Real Estate did an excellent job guiding me through the process of getting my house ready to sell. He provides references for a variety of workers who helped in repairs a...
As a military family, we often have to complete real estate transactions virtually which forces use to rely on agents heavily and, as you can imagine, trust is vital. Evelyn and Ron were awesome at ma...
Ron Bruder was on the listing side of the property I recently purchased. The agent (not Ron) who was paid to represent me totally disappeared after I made the purchase, and he never took the time to...
Ron Bruder, was amazing to work with on the sale of our townhouse. He was always available to answer any questions we had concerning getting the house ready for sale. His suggestions were always on po...
Thank you Ron. Your knowledge of real estate in this unique market was fabulous. The very quick sale of our home was painless. Your professional and relaxed not pushy attitude is very reassuring and f...
We want to thank you for your excellent service in the handling of the sale of our house. We found you to be very experienced, competent, professional, efficient and quick to respond to any questions...
Social Media
Youtube is not connected or ID is not found.
Contact Us
Contact Us
Keep up to date with market trends, real estate news, and buyer and seller information. Please leave us a message and we will get back to you.