Main Content
Slideshow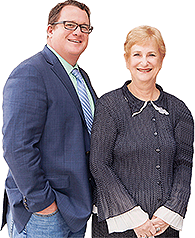 Quick Search
Real Estate IDX Powered By IHomeFinder
About Evelyn & Ron Bruder
Your Home Is Where Our Story Begins
The Bruder Real Estate Team Las Cruces Real Estate Experts
See What The Power Of Two Can Do For You
Our "whatever it takes" service attitude will provide you with the best Las Cruces Real Estate transaction you have ever had, and we guarantee it in writing.
With The Bruder Real Estate Team you are getting the benefit of experience, extensive knowledge, credentials and track record of thousands of homes bought and sold.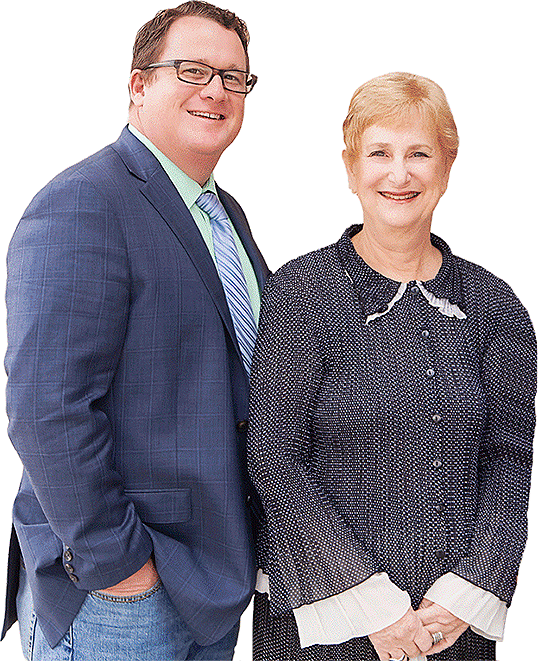 Featured Videos
Most homebuyers start the process anxious, excited, nervous, and some are downright terrified. It's natural. A home is the largest and most expensive purchase that most people will make in a lifetime. It can either turn out to be a complete financial disaster.
What Our Clients Are Saying
Evelyn was recommended by some friends and everything went very smoothly. I had already been contacted by a potential buyer, and they ended up making the purchase. Evelyn handled all the process, an...
Evelyn and Ron Bruder have been excellent realtors to work with. As we considered the move to Las Cruces over several months Evelyn took time on numerous occasions to show us homes on the market in ...
My husband and I have dreamed for many years of retiring from Indiana to the southwest. After talking with a friend who retired to Las Cruces we decided to go for it. We contacted the Bruder Real Esta...
Ron was great to work with. He was knowledgeable, supportive, and helpful. He was willing to answer questions and receptive when we needed help. Selling a home from another state was potentially ve...
Evelyn and Ron were knowledgable about the local market and professional in guiding us through this process. They promptly responded to all of our questions and concerns and marketed our property in m...
Ron helped me find my new home very quickly. His knowledge of the area and his years of experience in real estate really made a difference. I recommend him without reservation.
My husband and I were first-time snowbirds and decided to relocate to the Southwest with Las Cruces a prime prospect. We emailed Zillow about a home and were referred to Evelyn Bruder, and we were cer...
In expert time-sensitive overall accomplishment as well as details of graciousness, the Bruder Team --- benefiting immeasurably from Evelyn Bruder's 36 years of experience --- far exceeded our expecta...
OUTSTANDING!!! Looking for a Realtor? We we're after our home was engulfed by a California wildfire. Knowing nothing about Las Cruces other than what we read, we decided to explore buying a home the...
Both Evelyn & Ron Bruder are true professsionals ! We used them for both sales and purchases of two homes during our 6 years in Las Cruces. Ron is kind, knowledgeable, and has a sense of humor . I wou...
Contact Us
Contact Us
Keep up to date with market trends, real estate news, and buyer and seller information. Please leave us a message and we will get back to you.