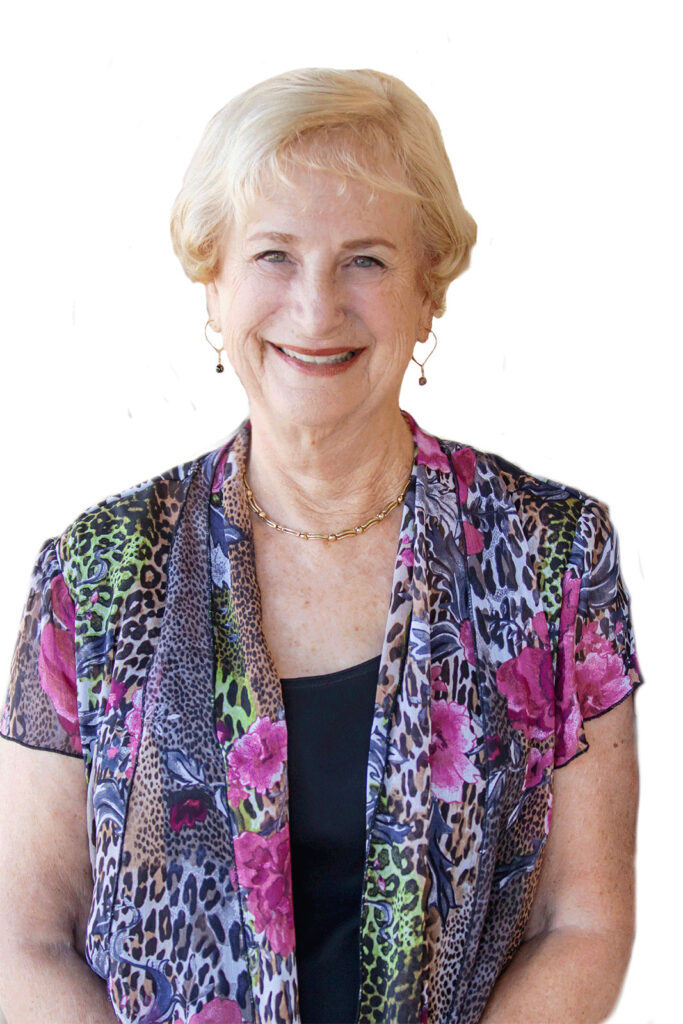 Why Evelyn Bruder? What Makes The Difference?
Evelyn Bruder is one of the most experienced and highly trained Realtors in Las Cruces, as well as among her colleagues in the National Association of Realtors.
Evelyn holds the esteemed designations of:
Certified Residential Specialist … CRS
Residential Marketing Master … RMM
Graduate of the Realtors Institute … GRI
Accredited Buyer Representative … ABR
Certified Internet Professional … e-Pro
Less than 1% of all Realtors hold all of these prestigious credentials.
She is an agent with extensive knowledge, significant marketing, and sales experience, technological expertise, a high level of professionalism and commitment to guarantee that your goals will be met.
Whether you are Buying or Selling a home, Evelyn is further qualified to represent you because:
With over 30 years of Real Estate Experience, Evelyn has successfully assisted many hundreds of families with the sale or purchase of their home. Her experience in the business of real estate includes advanced education in the related areas of finance, technology, and marketing.
Her status as one of Las Cruces' top 1% of real estate agents means that she listens and understands client's goals, and this results in stress-free real estate transactions and of over 90% client satisfaction ratings. See some of our testimonials! Few if any can match the consistent record of accomplishment in assisting home buyers and home sellers to reach their goals.
Market awareness means having knowledge of the homes available. She can provide buyers with just the right home to meet their needs. For sellers, her knowledge and analysis of the "market," and an aggressive marketing plan helps ensure a swift, successful, and profitable closed transaction.
Evelyn's Philosophy:
I am dedicated to each client and each real estate transaction. My business savvy and a keen market sense have consistently made me one of the top agents in Las Cruces. My commitment is to provide my clients with a personal and caring service.
YOU can be secure in the fact that I will act in YOUR best interest, and use all of my specialized knowledge and training to assist you throughout the complex process of home buying or selling. I will listen to your goals, and recommend the right resources to help you reach them."