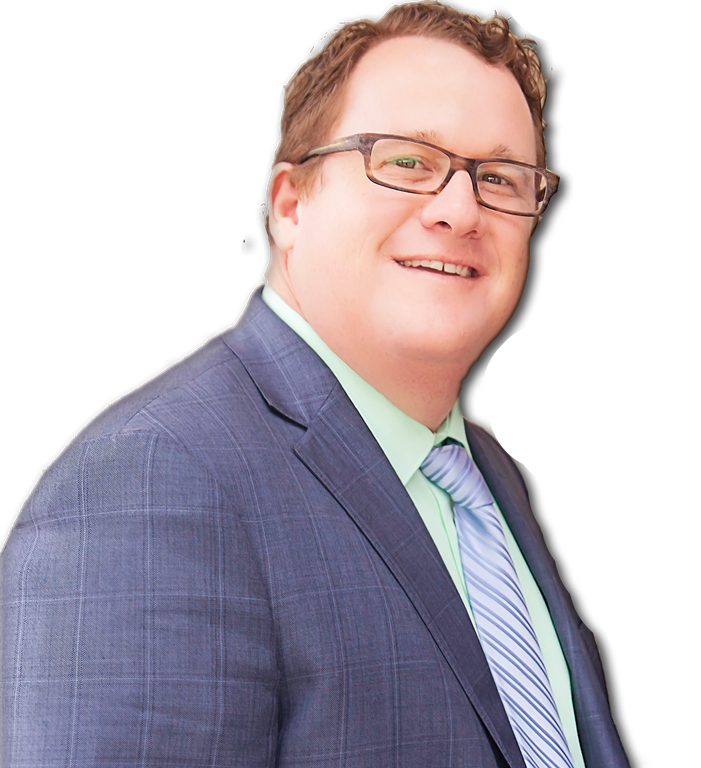 Why should Ron Bruder be your Real Estate Agent?
What Makes The Difference?
Ron Bruder was born and raised in Las Cruces, NM, and is married to Pearie and has three children Veronica, Michael, and Max all of whom are also Las Cruces natives.Ron Bruder & Family
Ron worked part-time during his college years for the Bruder Real Estate Team. After completing his college degree in business, he realized that his full-time career objective was to serve Las Crucens as a guide through the often complex and confusing home buying and selling process. For the past 15 years, he has worked with his parents Evelyn and Murray as an outstanding REALTOR on the Award Winning Bruder Real Estate Team.
Learn more about Ron Bruder of the Bruder Real Estate Team – Steinborn & Associates by following him on Facebook.
What can you expect when Ron Bruder is your REALTOR?
#1 Commitment
You are working with someone who is committed to ONLY YOUR best interest throughout the entire real estate process. You can count on Ron to be your personal representative. Ron says "My goal is to build a lasting relationship with every client. I am not a salesman. I am a trusted advisor and expert facilitator making client dreams come true"
#2 Dedication To Serving YOU
The Right Realtor makes all the difference in your Real Estate experience. He will always take the time to learn about your wants, needs, and desires. Ron's Clients comment that they can actually feel the quality, caring service that he provides and his commitment to making sure that all of their goals are achieved. See some of our Testimonials!
# 3 Knowledge, Experience, and Results
As a part of the top ranking Real Estate Team in Las Cruces for more than 15 years, he has accumulated extensive knowledge and sales experience. His technical expertise and professionalism, has allowed Ron to successfully assist hundreds of families with the sale or purchase of their home. His clients commend him for his diligent, consistent and superior performance.
#4 Internet and Cutting-edge Technology Expertise
Most important of all is the innovative way he does business. He understands that Real Estate buyers and sellers are knowledgeable about both technology and the real estate market. His goal is to meet and care for clients on their own terms and use his skills to provide modern Real Estate Services in whatever way his clients'desire.
Ron's philosophy:
"I am here to help, not to sell. I pride myself in taking the time to listen and understand my client's goals. I believe that when we establish this relationship, I can provide them with a successful, stress-free real estate transaction. I am proud that, on independent surveys, over 90% of my clients are happy they have worked with me.
I know that with me as your Agent, you can feel secure in asking for advice and assistance. I will carefully evaluate your specific wants and needs, and I will work diligently to help you achieve them."

"Ron is outstanding! He helped us sell our family home, and he is knowledgable, professional, detail-oriented and in tune with the local market. But by far, his best attribute is his friendly and personable nature. Ron truly cares about the people he is working with. He took the time to listen and understand our circumstances and timeline. He is truly the best of the best and we would highly recommend him for any or all real estate needs!" Jeff and Melani Rohr 8/20/2023
Jeff and Melani Rohr
"Ron exceeded my expectations as to what a real estate agent brings to the table. He is genuinely motivated to help his clients and will go above and beyond to create a desirable experience. I've worked with other agents and I can say he is the only one I would recommend and the only one I will continue to use for future purchases. He is truly great at what he does and he really has set the bar high for other realtors. " Michael Bonilla 10/13/2023
Michael Bonilla
"We couldn't have asked for a better team to assist us in relocating to New Mexico. Ron and Evelyn Bruder were highly recommended by the owner of the place in Las Cruces with whom we stayed while we were exploring the area. From our first meeting Team Bruder began working to finding the perfect home for us.Their knowledge and expertise of the Las Cruces market was essential since most of our communication was via text or telephone. During escrow the Bruder Team made sure all inspections were completed in a timely manner and we assured our interests were being protected. From our initial meeting through closing we were handled in a professional, positive, and friendly manner. If we ever decide to sell we will come directly to you. Thank you is not enough; you are so appreciated, Ron and Evelyn." John and Terrye Doyle 10/28/2023
John and Terrye Doyle